Category Archives:
land policies
Chandre Dharmawardena,  in The Island, 25 October 2023,  …. with this title "Monlar, a force for food insecurity, now blames 70-years of government!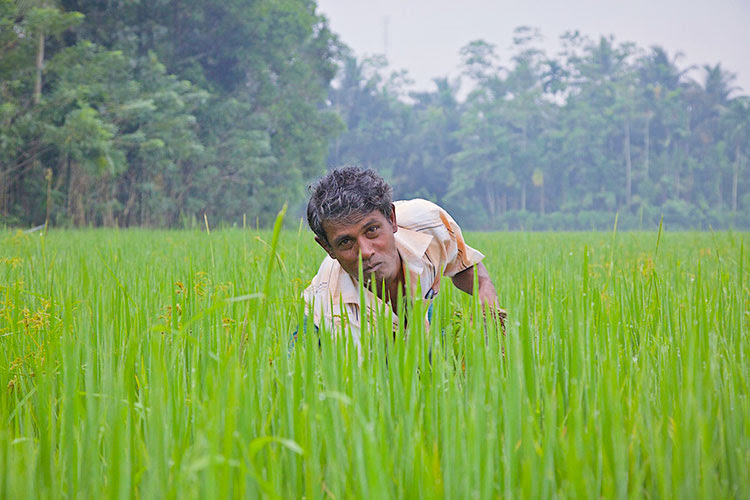 Image courtesy CGIAR Research Programme on Water, Land and Ecosystems (WLE
According to newspaper reports (Island 16th October [1]),  the NGO carrying the acronym MONLAR has presented the accusation that "the agricultural policies of successive governments have rendered millions of Lankans insecure". It claims that "As of today, 5.3 million people in Sri Lanka are food insecure. This proves that what the government has been doing for more than 70 years to this date to feed its people has failed".
Filed under accountability, centre-periphery relations, disparagement, economic processes, historical interpretation, island economy, land policies, life stories, meditations, performance, politIcal discourse, power politics, self-reflexivity, sri lankan society, taking the piss, trauma, world events & processes